Windows
From doityourselfchristmas.com
Tile Windows
Arranges windows so that all are visible.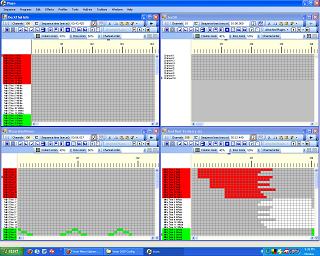 Cascade Windows
Arranges Windows in a cascade pattern, so that the title bar for each is visible but the content of only one can be seen.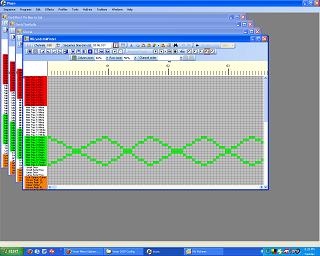 Choose a Window
When multiple windows are open in Vixen, they will each have an item in the windows menu. Click on this item to bring the window to the front and into focus.